Our Marine cargo policy provides global coverage designed to cover, on broad terms, the goods and merchandise of a cotton merchant and other commodities. Merchandise consisting of:
Cotton and cotton linters,
Motes in bales and/or in bags,
Cotton samples,
Cottonseed
Bagging and ties
Other Commodities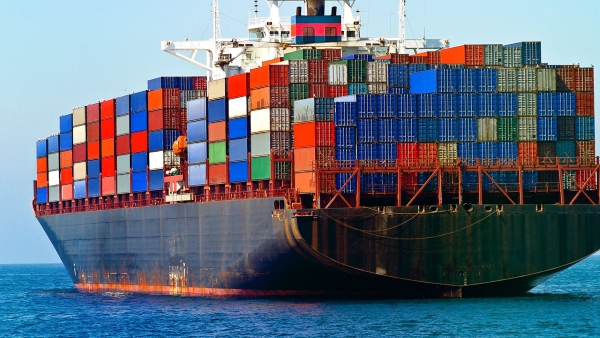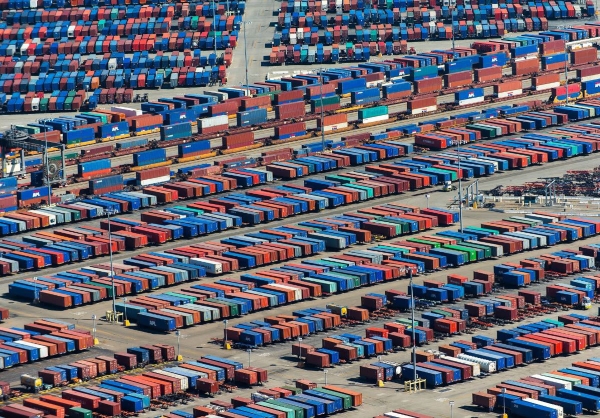 The policy covers the merchant's products:
Time of purchase or when their interest begins, or
Until the time title passes, becomes the property of others, or
Delivered to the final destination, includes foreign shore detention.
Local/domestic transit, various INCO Terms FOB, FAS, CFR, EXW,  and CIF shipments are covered for any means of transportation, including transshipments.
Terms of Trade include ICA – International Cotton Association, ACSA American Cotton Shippers Association Southern Mill Rules.
Warehouse to warehouse coverage.
Optional coverage:
Increased Value
Buyer's and Seller's Interest
Policy coverage limits up to:
$12,000,000 any one conveyance
$250,000 any one truck
$12,000,000 any one storage location
Higher Limits Upon Request